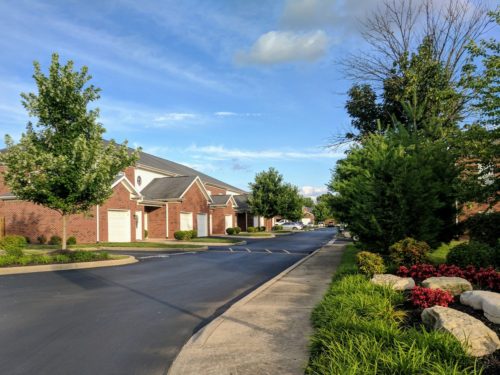 Some units have garages, while others have assigned parking spaces.
Click here for a document which lists parking spaces and correlating condominium unit numbers.
To view the PDF files listed above, you must have Adobe Acrobat Reader installed. If needed, please download Reader direct from Adobe's website. Note: Installation may require a restart of your web browser.