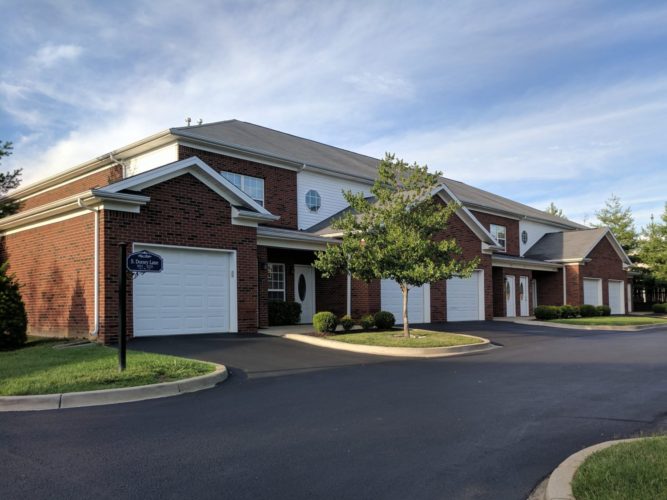 Dorsey Village Condominiums Association is located in Blue Ridge Manor of Louisville, KY in Jefferson County.
Click here for a map via Google.
The neighborhood consists of 104 condominiums units, located right off Shelbyville Road,  with convenient access to local shopping, restaurants, and expressways.
The current Board of Directors are:
Gary Ruskowski – President
John Withfield — Vice President
Gino Leone – Treasurer
Tish Hobbs – Secretary
Ellen Harpster- Member at Large
Patricia Kelley- Member at Large
Board Members are elected annually, at the Dorsey Village Annual Meeting.
The Association is currently managed by Bill Stout Properties, Inc.